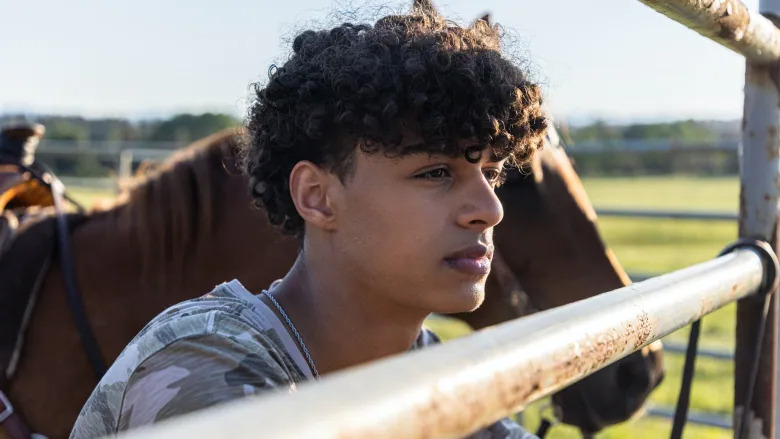 Drew Davis (Matilda) has been cast in season 15 of the Canadian TV series "Heartland"! More details to follow.
Today, Sam Primack (The Addams Family, Dear Evan Hansen) performed at Playbill's Curtain Up! event in a concert with other Jimmy Awards alumni! Videos to come.
Landon Forlenza (Elf on a Shelf) and Edward Turner (The Sound Of Music, A Christmas Story) have both booked gigs with their respective siblings! Landon booked a commercial with his sister and Edward booked a voiceover with his brother. More details to follow!
Listen to the newest episode of "Take A Bow", with host Eli Tokash and special guest Oscar Williams!
And here's
Jaiden Klein
(
Frozen
,
How the Grinch Stole Christmas
) performing "All I Want" from "High School Musical: The Musical The Series" at last weekend's Clean Wave Cabaret event!
View this post on Instagram