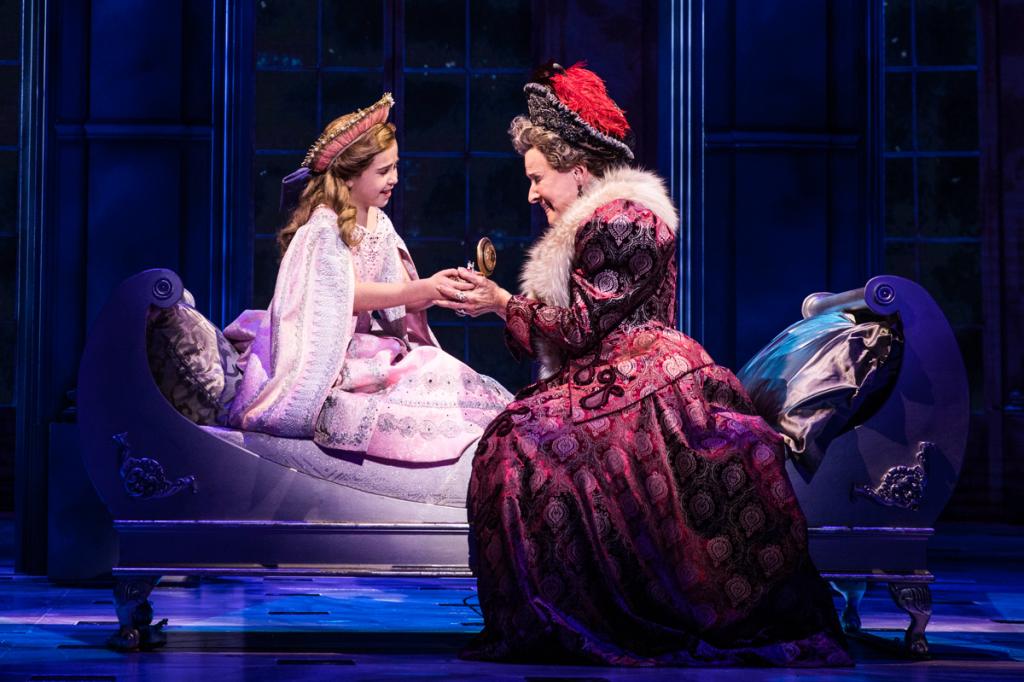 Here are more updates regarding Anastasia's tour route! Stops in West Palm Beach, Utica, Worcester, Columbia, Kansas City, Tulsa, and North Charleston have been postponed. New dates have been announced for Salt Lake City, Toledo, Sarasota, & Minneapolis! Get more details HERE.
Charlie and the Chocolate Factory has postponed its stops in Norfolk, Oxford, North Charleston, Lakeland, Syracuse, Monterrey, Tulsa, Ames, Sioux Falls, Charlotte, Tyler, and South Bend. They've also rescheduled their run in Boise. More details HERE.
Watch alum Mia Francesca Martinez (How the Grinch Stole Christmas) perform in the next "Voices to End Hunger" livestream this Friday at 7pm EST on Facebook! Watch HERE.
The "Punky Brewster" reboot, starring alum Quinn Copeland (Waitress), will arrive on Peacock on February 25th!
"Yes Day," featuring alum Julian Lerner (Les Miserables), will be available to stream on Netflix beginning March 12th!
Watch for alum Gilberto Moretti-Hamilton (School of Rock) in this ad for LG Appliance!
Get to know Arwen Monzon-Sanders (Frozen)! Head over to her Instagram and TikTok for more of #ArwenYourFriend.
And check out these pictures from the kids of Frozen and The Lion King!