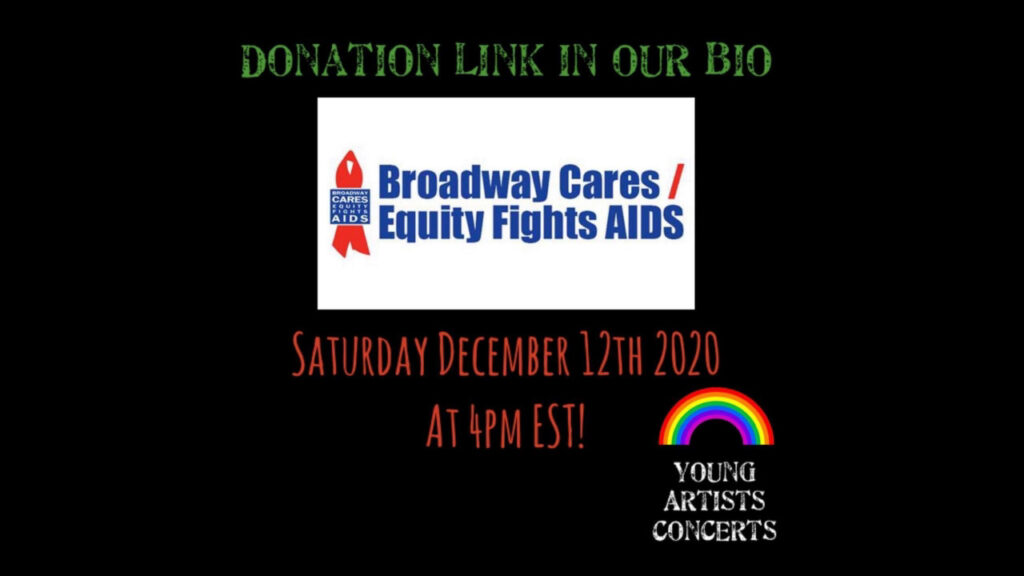 Today, alum Maddie Schneider (Waitress) performed during Young Artists Concerts' latest event at 4pm EST to benefit BC/EFA! Donate to BC/EFA through their fundraiser HERE.
Tomorrow is Broadway Star Project's Holiday Special, featuring performances from the kids of On Your Feet, Les Miserables, and more! Get tickets for the 7pm EST event HERE.
Watch Arwen Monzon-Sanders (Frozen) sing "Let It Snow" with alum Emma Grace Berardelli (White Christmas)!
And check out a picture from Brody Bett (Charlie and the Chocolate Factory)!