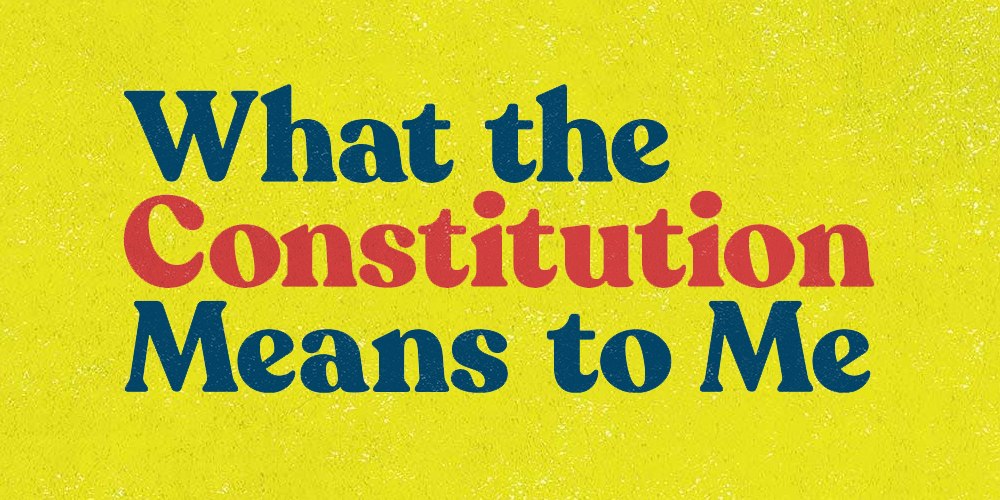 Join Rosdely Ciprian (What the Constitution Means to Me), Thursday Williams (What the Constitution Means to Me Broadway), and Heidi Schreck on Sunday, November 1st, for a virtual watch party and a talkback in honor of its release on Amazon Prime! Register HERE.
Tomorrow, tune in for a new episode of alum Kyla Carter's (White Christmas, The Sound of Music) "Kyla's Korner" at 11am EST during The Mark White Show!
And listen to this week's "Take A Bow" podcast, co-hosted by tour alum Eli Tokash (Mary Poppins, A Christmas Story, Finding Neverland), HERE!
Watch today's Halloween-themed "Voices to End Hunger" concert featuring kids from Les Miserables, Anastasia, and more, below!