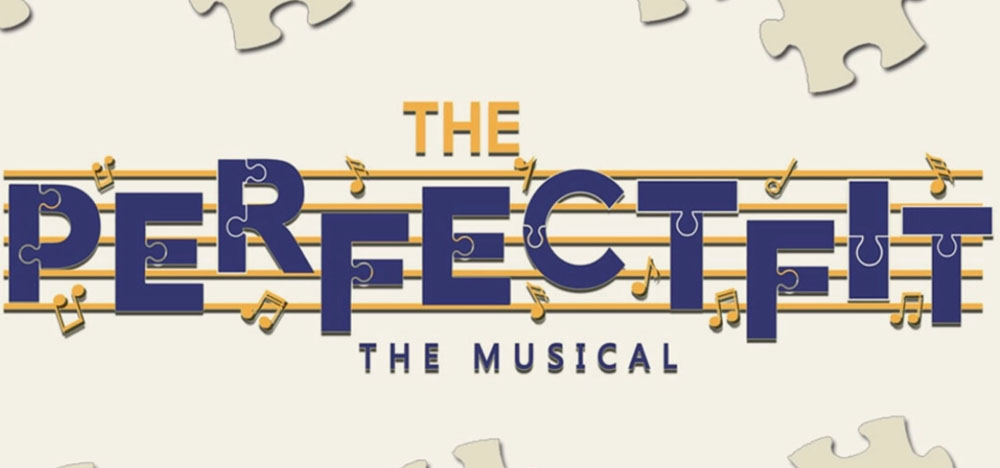 Alum Joshua Turchin's (A Christmas Story) musical The Perfect Fit will perform a live-streamed concert on November 15th! Get more info about the performance on BroadwayWorld.
Tomorrow, alum Celina Smith (The Lion King) will appear during the Toy Awards at 4:30pm EST on Fox! Make sure to tune in.
Tune in tomorrow to Rising Talent Magazine's Instagram Live throughout the day to catch performances from the kids of The Lion King, Les Miserables, and more! Get more info about the event HERE.
Make sure to register for the Pier to Pier Friendship Walk, happening virtually all day! Tour alum Lily Brooks O'Briant (Matilda) will walk virtually at 10am PST.
Watch the entire "In Our America" concert, with appearances from tour kids Walter Russell III (The Lion King), Jay Hendrix (A Christmas Story), Fiona Morgan Quinn (Frozen, How the Grinch Stole Christmas), and more, below!
And check out a picture and a video from the kids of Harry Potter and the Cursed Child and Frozen!