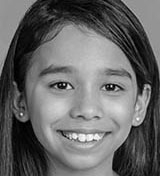 Check out a new interview with Stella Cobb (Frozen) and Arwen Monzon-Sanders (Frozen) below!
Today, Walter Russell III's (The Lion King) "PAW-cast" aired at 6pm EST on his IGTV with special guest and alum Ramon Reed (The Lion King)! Watch the episode below.
And this week, the "Take A Bow" podcast welcomed special guest Joshua Colley! Listen to the new episode HERE.