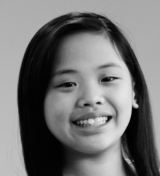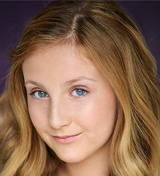 Check out a new commercial for Play-Doh with alum Fiona Morgan Quinn (How the Grinch Stole Christmas) below!
Tour alum Camille de la Cruz (School of Rock) returns this year as a Kid Caster for the US Open! Check out her official announcement video below.
In case you missed it, listen to the newest episode of alum Kyla Carter's (White Christmas, The Sound of Music) podcast, Kyla's Korner, below!
And watch a cover of "I See the Light" from Tangled, performed by Natalie Adele Schroeder (Harry Potter and the Cursed Child), below!