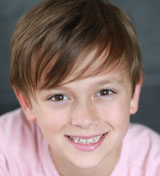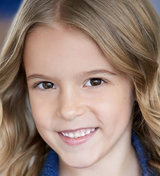 Today, alum Jonah Mussolino (Falsettos, Les Miserables) went live on (YOUNG)'s Instagram account (@youngbroadwayseries)! Make sure to check it out.
Class of 2020! If you are a national tour alum and graduating from high school/college, please email webmasterlk@yahoo.com to share where you're graduating from and where you're going next so we can recognize you next month! Deadline is June 5th.
Alumni Catherine and Elizabeth Last (Waitress) sang "Truly Scrumptious" during Glendale Centre Theatre's virtual cabaret! You can watch their performance below!
Frozen has announced specific dates for St. Louis and Detroit during the 2020-2021 season! Check out the updated tour route HERE.
And check out a picture and a video from the kids of Frozen and Les Miserables!