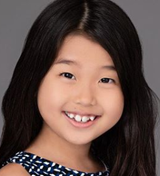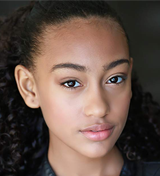 Happy Mother's Day! We especially want to recognize those who have traveled with their children to help their children's dreams come true. We love you and we hope you have a great day!
Today, tour alumni Kylie Kuioka (The King and I) and Lexi Underwood (The Lion King) performed in Broadway Does Mother's Day! You can watch the whole show below.
Today, alum Walter Russell III (The Lion King) performed in the second edition of Disney Family Singalong! Watch a peek below.
Tomorrow, be sure to tune in to Disney on Broadway's Instagram account (@disneyonbroadway) at 3pm EST to learn choreography from Mary Poppins! Get more info HERE.
And check out these pictures and video from the kids of Les Miserables, Frozen, and The Lion King!