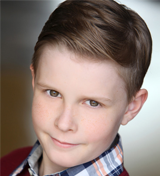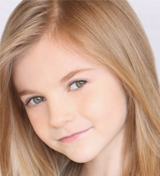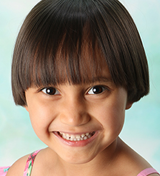 Tonight, alum Harrison Leahy (Beauty and the Beast) will guest star on NBC's "Perfect Harmony" at 9:30pm!
And, alum Carly Gold (Fun Home) will be guest starring tonight on "Evil" on CBS at 10pm!
Alum Fin Moulding (Miss Saigon) will appear in an episode of the new web series "Eric's World"! Her episode's release date is TBA.
And check out these pictures from the kids of The Lion King, Once On This Island, Finding Neverland, and Les Miserables!