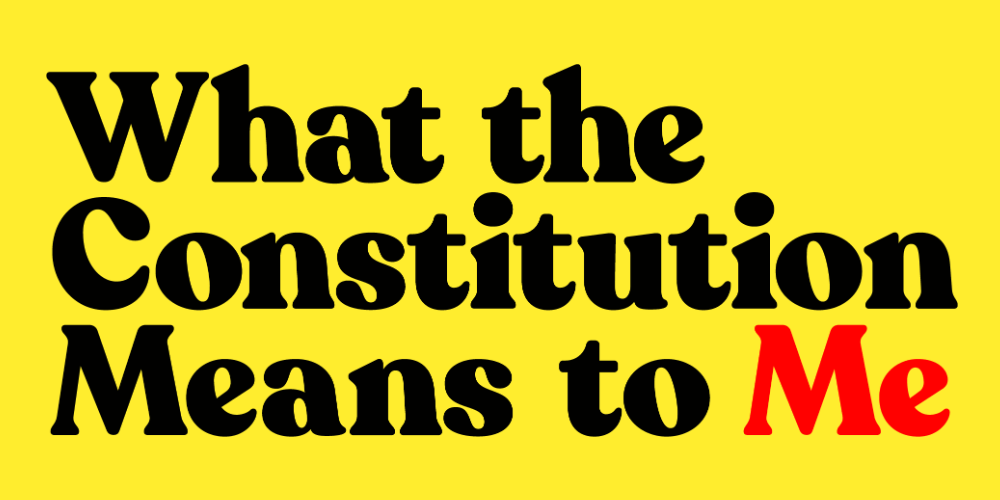 The Los Angeles run of What the Constitution Means to Me has extended through February 23rd! Check out all the ways you can save on tickets, including $25 tickets, a student rush, and the FreePlay program for individuals under 25, HERE!
"Little Fires Everywhere," with alum Lexi Underwood (The Lion King), premieres on Hulu in March! Watch a season trailer below.
Alum Liana Gurevich (Waitress) recently modeled for LeapFrog! Check out a picture below.
And check out these pictures and video from the kids of White Christmas, A Christmas Story, and How the Grinch Stole Christmas!