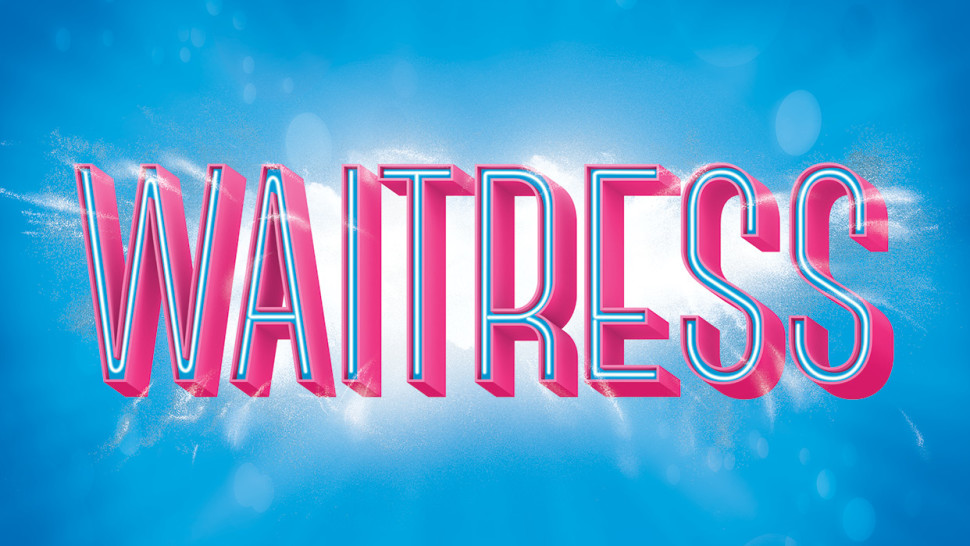 Congrats to Emma Ayeni and Ellie Weinstein, who wrapped their performances as Lulu today during Waitress's Palm Desert run!
Jacob Moran (School of Rock) has wrapped filming for the upcoming movie "Hero Hotel"!
Congrats to MaddieKay Harris, who made her Anastasia debut this week!
And here are pictures and videos from the kids of A Christmas Story, How the Grinch Stole Christmas, and White Christmas!