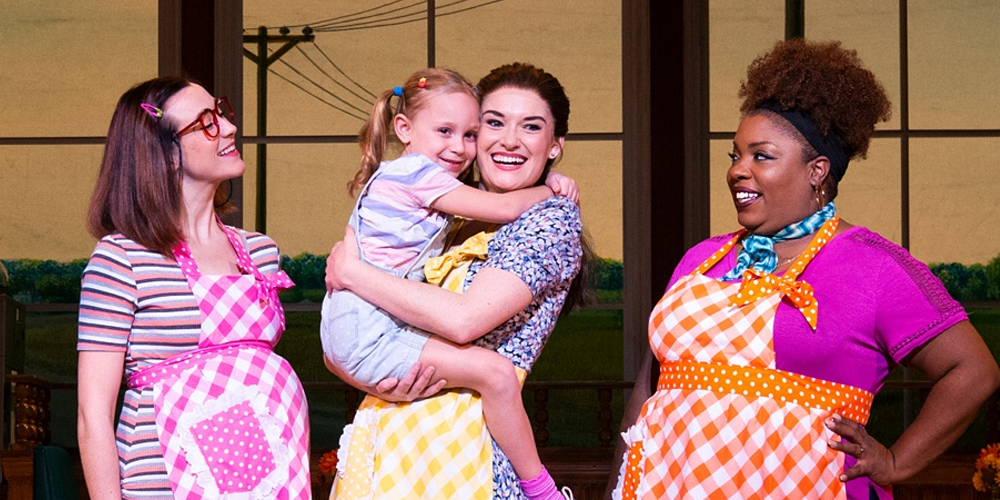 Waitress is casting the role of Lulu for the remainder of the tour running January to June 2020! Note: They are looking for an actress and their guardian to travel with the tour. Please see the flyer below for details!
Congrats to alum Caleb Alexander (Kinky Boots), who appears in the new Hallmark movie "Christmas in Graceland: Home for the Holidays"!
And check out these pictures from the kids of White Christmas, Harry Potter and the Cursed Child, A Christmas Story, How the Grinch Stole Christmas, and Miss Saigon!