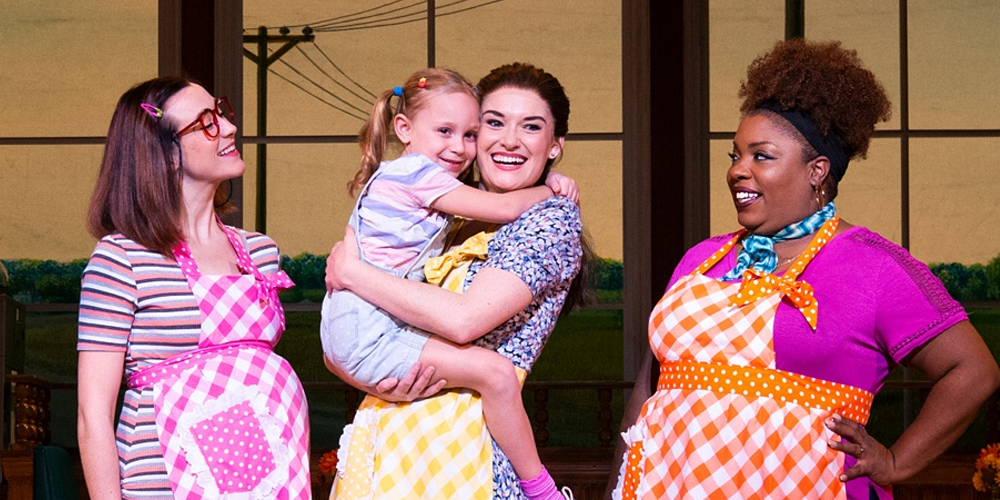 Congrats to Hazel Davis and Caslin Stull, who will rotate as Lulu in Waitress in Boise, Idaho! This is the first stop of the new national tour, which opens this Thursday! And, please welcome Alice Antoinette Comer and Kate Whiddington, who will rotate as Lulu in Vancouver!
Alum Carly Gold (Fun Home) will join Willow McCarthy to host the Bringing Broadway "To The Stage" cabaret on January 12th, 2020!
Waitress will return to Chicago in May 2020!
And check out these pictures from the kids of A Christmas Story, Once on This Island, The Lion King, and Anastasia!