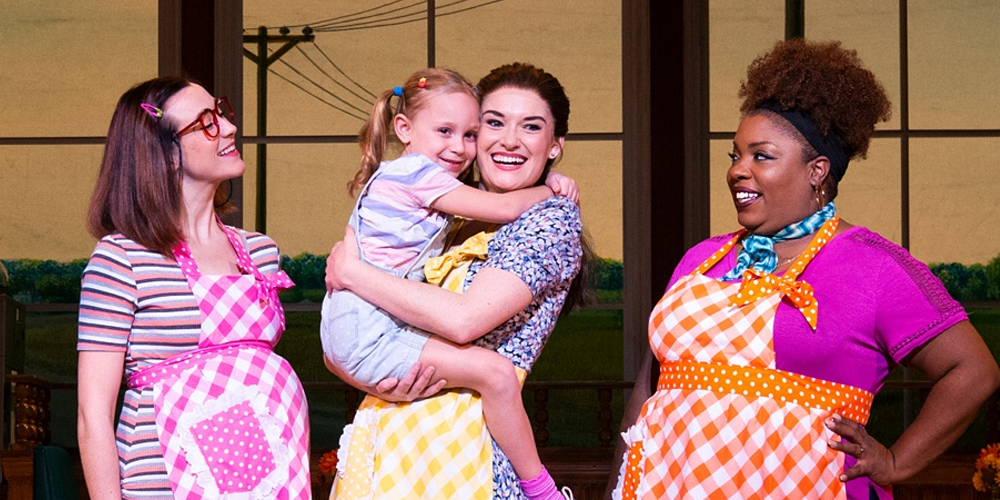 The first auditions for the 2019-2020 tour of Waitress are happening soon! Get info for Vancouver auditions HERE, Calgary auditions HERE, and Edmonton auditions HERE!
Congrats to "Family Reunion," which features alumni Cameron J. Wright (Motown) and Lexi Underwood (The Lion King), which has been picked up for a second season! Get more info HERE!
Alum Cameron J. Wright (Motown) appears in the new Netflix film "Tall Girl"!
"The Goldfinch," with alumni Nicky Torchia (A Christmas Story, Elf) and Dylan Boyd (A Christmas Story), is now in theaters!
Alum Molly Rose Meredith (Annie) is performing in 13 with Cadence Theatre and Virginia Rep in October! Please send her a message on Instagram for her specific performance dates (the role is double cast) and get tickets HERE!
Zoey Lack (Waitress) is performing in Aladdin KIDS in Northern California in October! Get details below.
Watch a first look at "Fractured," a new Netflix thriller with alum Lucy Capri (Waitress), below!
Watch a trailer for "The Right Stuff," a new National Geographic series with Lucy Capri, below!
Watch alum Caitlyn Kops (How the Grinch Stole Christmas) singing "Watch What Happens" from Newsies at the most recent (YOUNG) event below!
And check out these pictures from the kids of Miss Saigon, The Lion King, and Dear Evan Hansen!