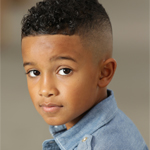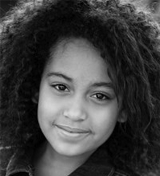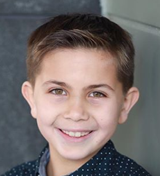 "Family Reunion" arrives on Netflix today, featuring alumni Cameron J. Wright (Motown) and Lexi Underwood (The Lion King)!
Watch alum Amanda Swickle (Annie) perform "Spark of Creation" at 54 Below as a part of "Switched" below!
Watch alum Henry Fin Berry (The Sound of Music) sing "Expressing Yourself" at (YOUNG) below!
And check out a picture from Les Miserables below!