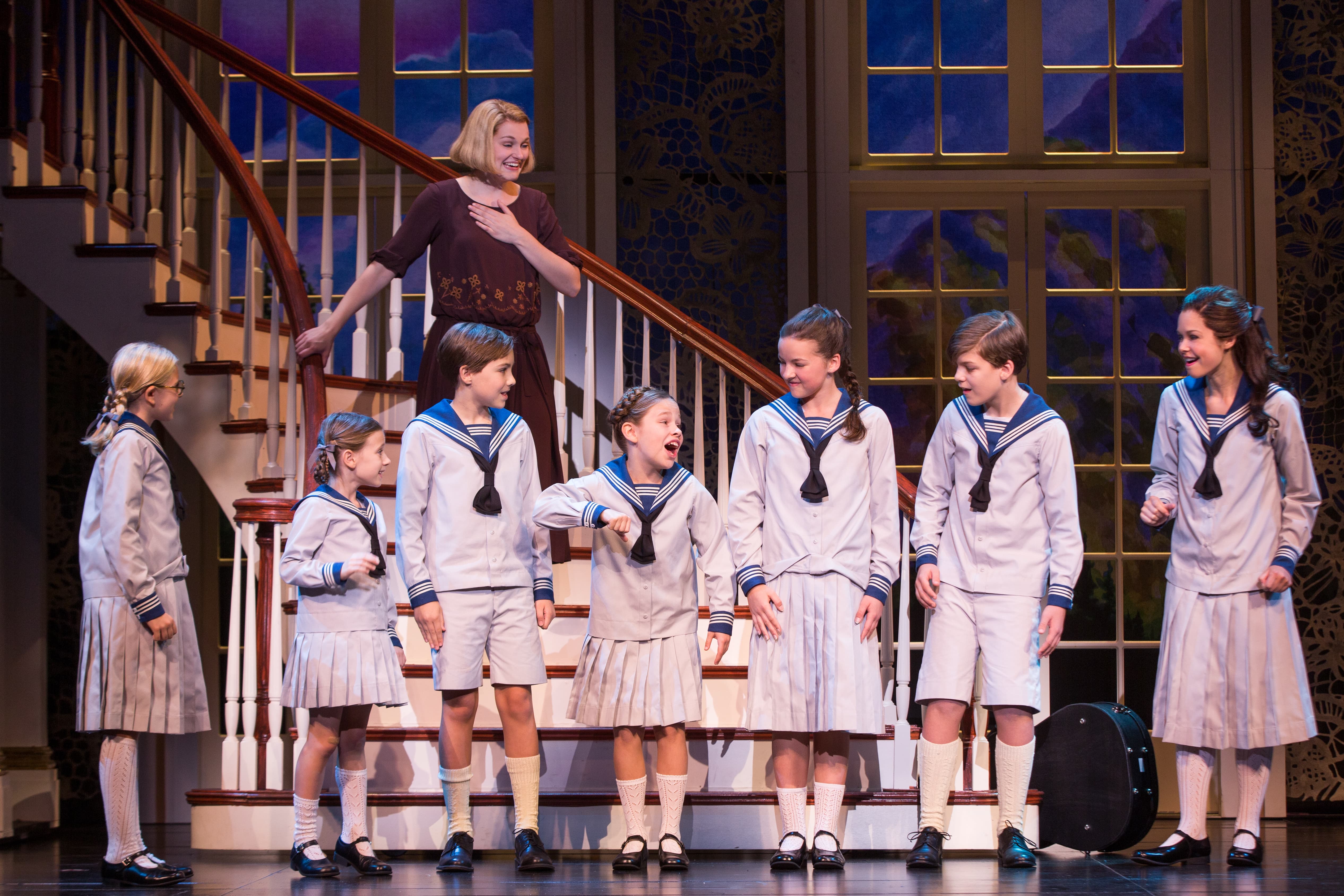 Happy Trails to The Sound of Music, which plays its final performance today!
Happy Trails to Jace Chen and Ryder Khatiwala (Miss Saigon)! We can't wait to see what you both do next!
Happy Pride Month! We hope all those who identify with the LGBTQIA+ community have a fun and joyous month celebrating who they truly are. We love you!
Check out these pictures from the kids of The Sound of Music, Miss Saigon, and School of Rock!