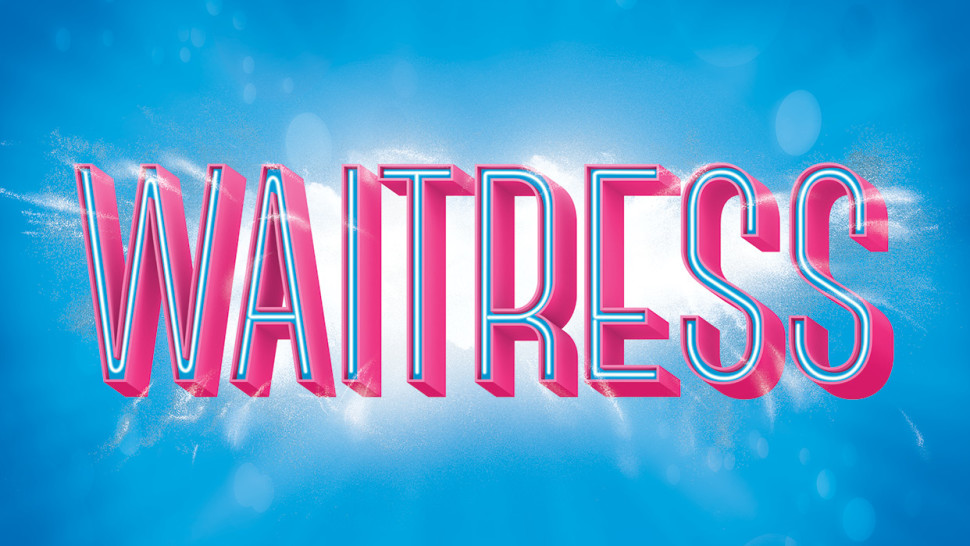 KOT's Lindsay saw Waitress last night, and saw Catherine Last as Lulu!
Waitress is looking for its Tempe Lulus on September 6th! Get more details at PHXStages.Blogspot.com!
And check out these pictures and videos from the kids of School of Rock, Kinky Boots, Dear Evan Hansen, and The King and I!