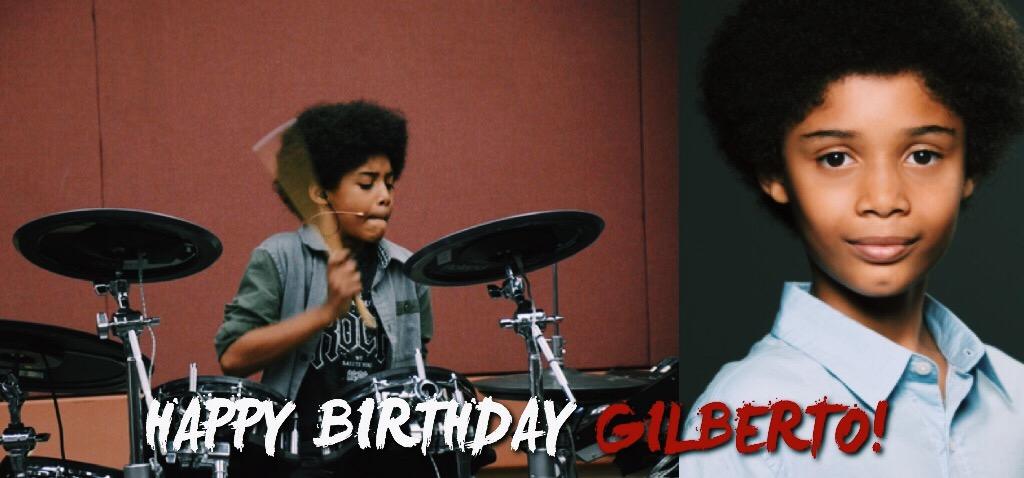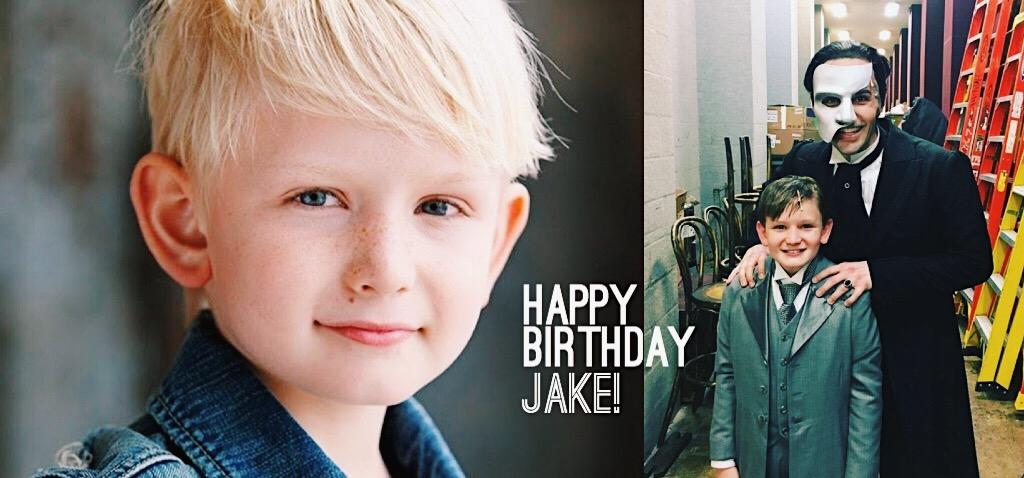 Happy Birthday to Jake Heston Miller (Love Never Dies) and Gilberto Moretti-Hamilton (School of Rock)! We hope you both had a great day!
Congrats to Isabella Lee Busch and Eliana Mann, who will share the role of Lulu in Waitress in Des Moines, Iowa! Get more info at DesMoinesRegister.com!
Estela Antivilo and Prewitt Anderson are featured on CBS Minnesota! Get more info at Minnesota.CBSLocal.com!
Check out these pictures from the kids of Elf, Waitress, The King and I, A Christmas Story, On Your Feet, Love Never Dies, Les Miserables, and School of Rock!