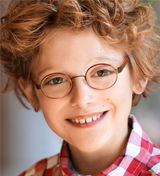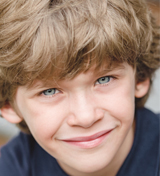 Congrats to Noelle Hogan, Jadyn Schwartz, Henry Boshart, and Luké Barbato Smith, who made their Fun Home debuts this week!
Shane Davis (Priscilla Queen of the Desert) is featured in ACT Magazine! Check it out below!
It's the last day to vote for the Broadway.com Audience Choice Awards! Vote HERE.
Vote in the BroadwayWorld Theater Fans' Choice Awards at
BroadwayWorld.com!
And check out these pictures and videos from the kids of Annie, Matilda, The King and I, and Finding Neverland!