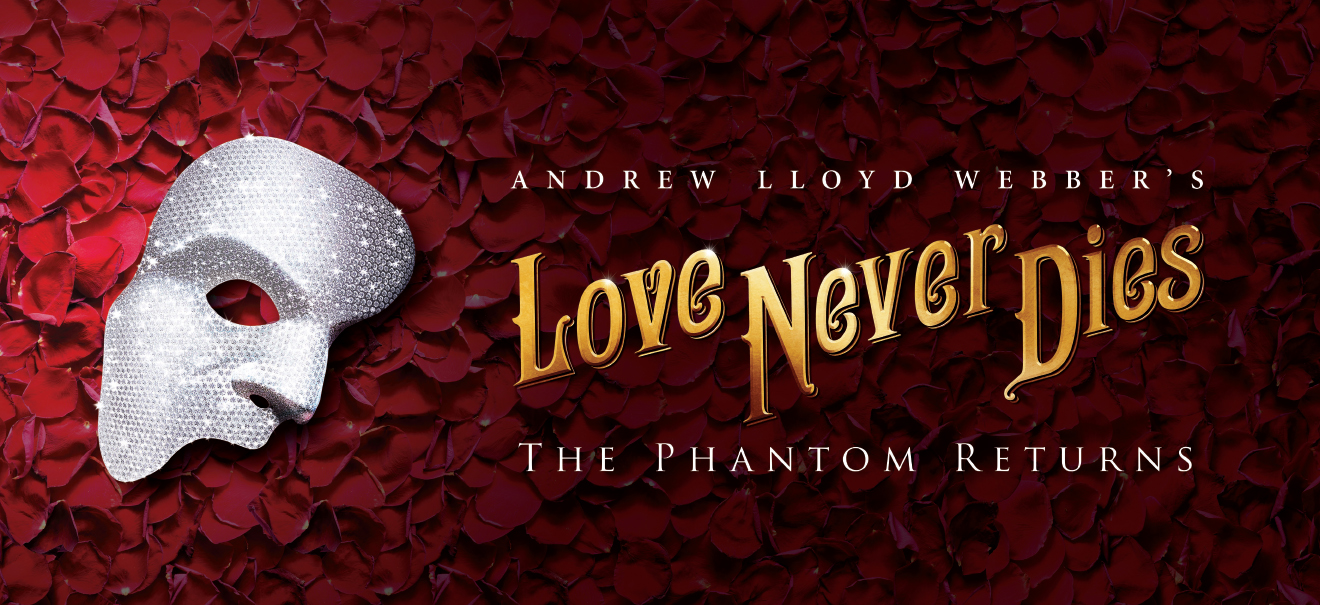 KOT's Lindsay went back to see Jake Heston Miller as Gustave in Love Never Dies last night! Check out a picture of them together below!
Alum Alexa Lasanta (The Sound of Music) is currently appearing in Fun Home at Zoetic Stage Theater in Miami, Florida! See it now through May 13th! Get tickets and info at ArshtCenter.org!
Tour alumni! Are you in a show in school, community theater, regional theater, Off-Off-Broadway, or anything in between? We want to hear from you! Visit our regional theater alumni page HERE!
Check out these pictures and videos from the kids of School of Rock, The King and I, Love Never Dies, The Lion King, and Les Miserables!