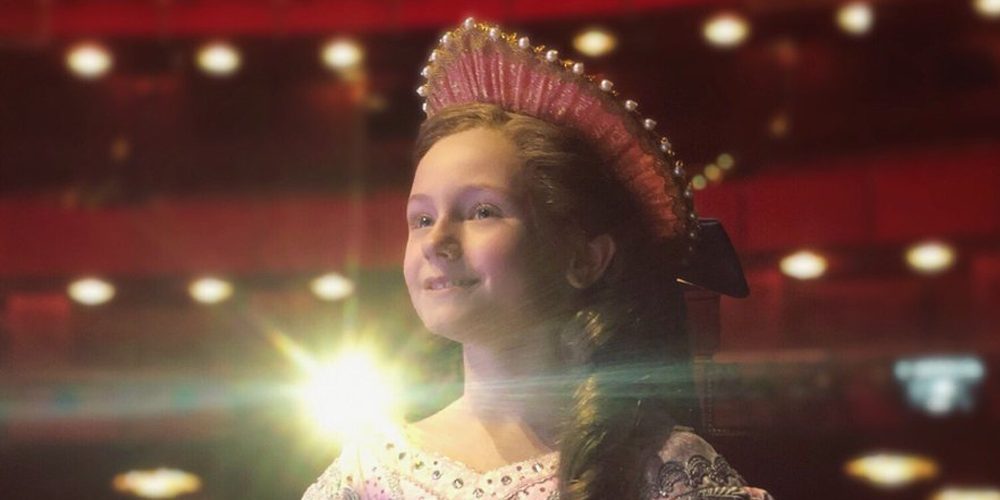 Happy Trails to Addison Valentino (Anastasia)! We can't wait to see what you do next!
KOT's founder Lindsay went to this week's taping of "The Big Show Show", the brand new Netflix show with alum Lily Brooks O'Briant (Matilda), and this week just happened to be their Christmas episode! Thanks to Lily Brooks and her mom Hope for such a great time, and check out a picture of Lily and Lindsay together at the taping below!
And check out these pictures and videos from the kids of Frozen, The Lion King, Miss Saigon, Once on this Island, Les Miserables, and A Bronx Tale!