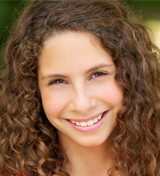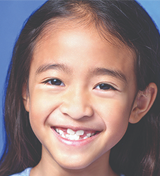 Emerson Glick will play her final performance of Fiddler on the Roof this Sunday. Go see her before then if you can!
Congratulations to Kayla Teruel (The King and I), who made her Les Miserables debut this past weekend!
Tune into the premiere of "David Makes Man," featuring Nathaniel McIntyre (The Lion King), at 10pm tonight on OWN!
Phoebe Koyabe (Dear Evan Hansen) will reprise the role of Alana Beck in the Broadway production of Dear Evan Hansen, marking her Broadway debut! Get more details on all the cast changes on Playbill.com.
Catherine Last (Waitress Los Angeles/Costa Mesa) and Elizabeth Last (Waitress Los Angeles/Costa Mesa) have been cast in The Ghost & Mrs. Muir at the Glendale Centre Theatre this fall in LA!
And here are pictures and videos from the kids of Miss Saigon, Les Miserables, and Waitress!