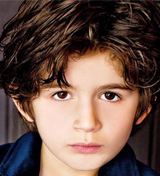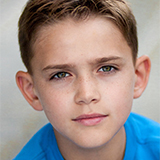 Alum Jacob Morrell (Kinky Boots) has joined the lineup for Young Voices For Changes at 54 Below to benefit gun safety! Get tickets at 54Below.com!
Jon Martens (Kinky Boots) was featured in a Kinky Spotlight. Check out his responses below!
And check out these pictures from the kids of School of Rock, Finding Neverland, Kinky Boots, Miss Saigon, On Your Feet, Anastasia, Love Never Dies, and The Lion King!