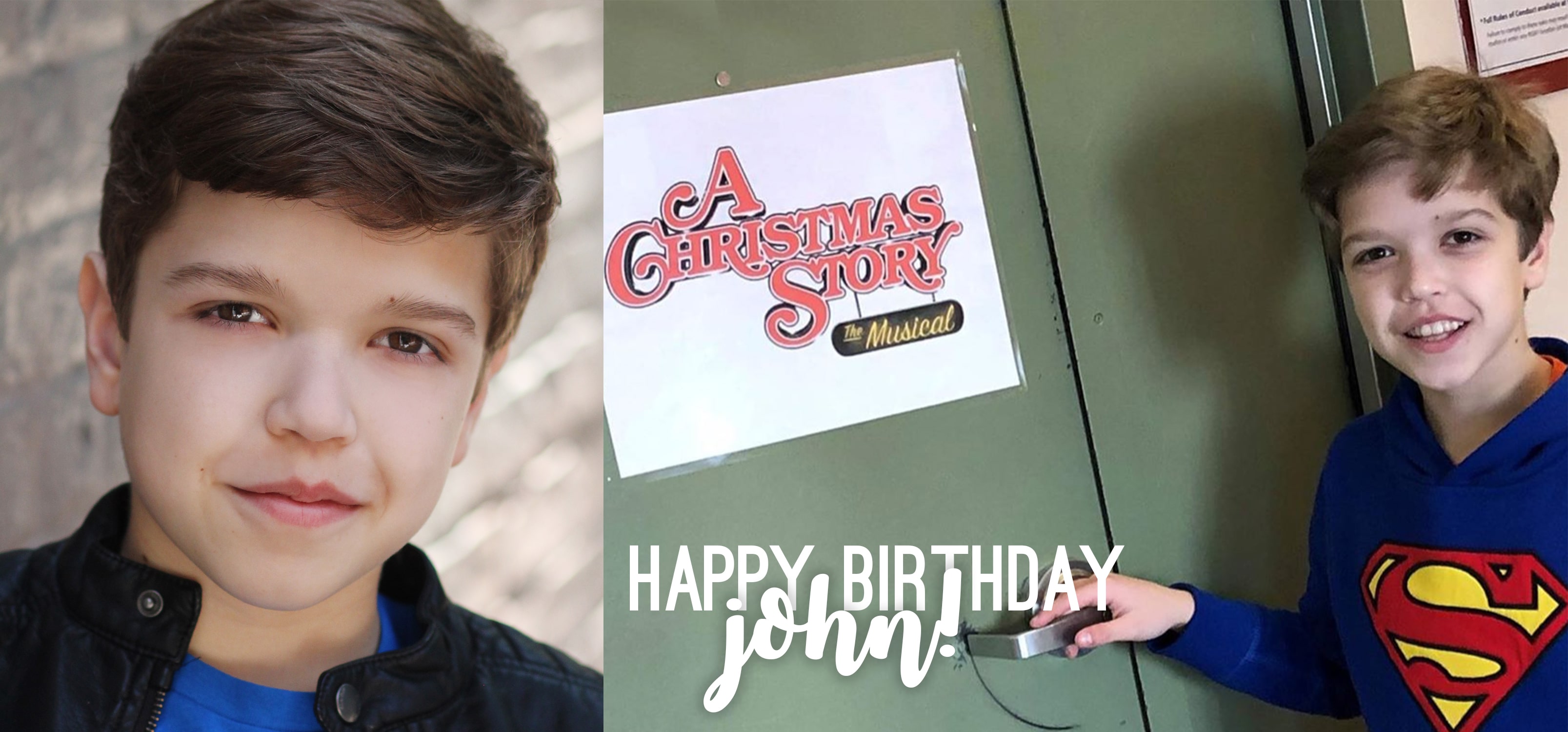 Happy Birthday to John Mahanna, who is currently in rehearsals for A Christmas Story! We hope you had a great day!
Stella Cobb's (Frozen) mom talked with Boston.com about Stella! Check out the interview HERE!
Watch a vlog from Ty Huffman and Armand Munoz (A Christmas Story) below!
Watch alum Harper Wasnesky (Waitress) in a commercial for Gigantosaurus below!
And check out these pictures from the kids of Once on This Island, The Lion King, and Miss Saigon!