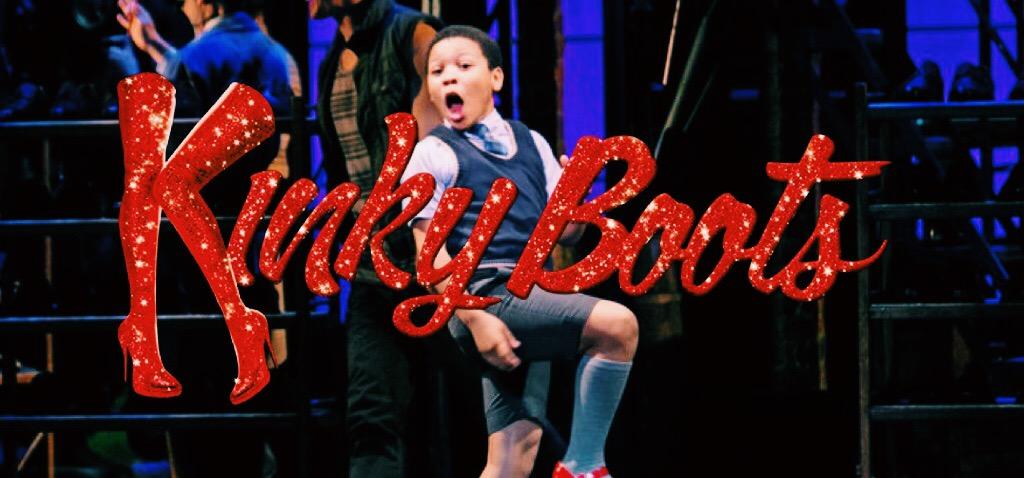 The Kinky Boots tour re-opens tonight with a new cast! Break a leg!
Tonight is Cabaret For A Cause in New York City! For more info, visit CabaretForACause.us!
Congrats to alum Scarlett Hicks (How the Grinch Stole Christmas), who has booked a co-starring role in a TV series! Check out her IMDB page HERE!
Check out Love Never Dies rehearsals video coverage at BroadwayWorld.com and photo coverage at BroadwayWorld.com!
Chase Phillips (Motown) was interviewed by Ada Grey Reviews! Check out the article at AdaGrey.Blogspot.com!
Sophie Knapp (Les Miserables) was featured on NorthJersey.com! Check out the article HERE!
Watch Jaden Amistad's (The King and I) latest vlog below!
And check out these pictures and videos from the kids of
The King and I
,
Les Miserables
,
School of Rock
,
The Sound of Music
, and
Fun Home
!