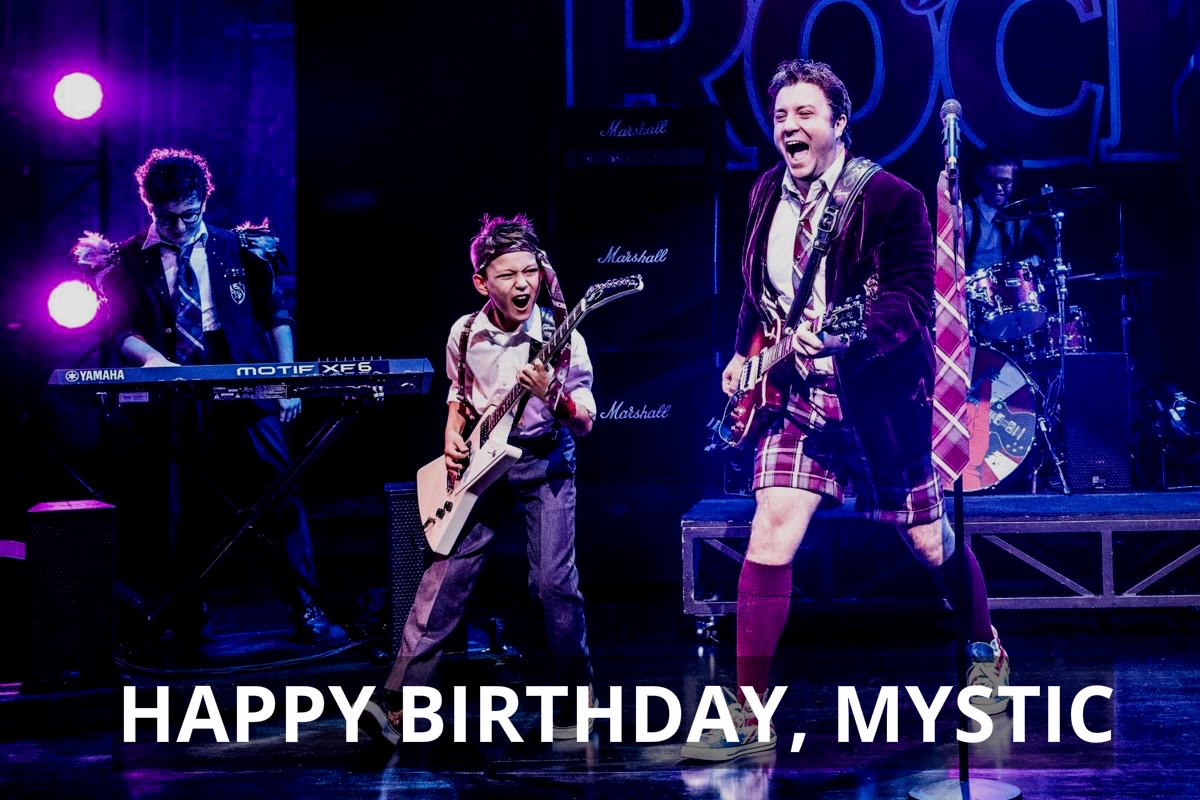 Happy Belated Birthday to Mystic Inscho (School of Rock), who turned 10 earlier this week! We hope you had a great day!
Happy Trails to the cast of A Christmas Story! We can't wait to see what you all do next!
We created a playlist for your holiday season featuring songs from musicals like How the Grinch Stole Christmas and Elf, tracks from "The Holiday Star Experience" and "Carols for a Cure", and tracks from Broadway, Off-Broadway, and tour alumni! Check it out HERE!
Watch Avery Sell and Mackenzie Mercer (How the Grinch Stole Christmas) bake cake pops on Backstage Bite below!
Alum Addie Manthey (Waitress Madison) is currently appearing in a few holiday print ads for American Girl! Check out a picture below!
And check out these pictures from the kids of The Sound of Music, Les Miserables, Elf, Charlie and the Chocolate Factory, White Christmas, Dear Evan Hansen, A Christmas Story, and Anastasia!