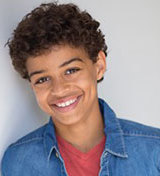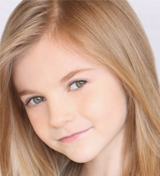 Alum Clementine Kline (A Christmas Story) will appear during Sesame Street's 50th Anniversary special this November!
Alum Carly Gold (Fun Home) has booked a reading of the new musical Fly More Than You Fall!
Get a glimpse of season 2 of Big Top Academy, with alumni Riley O'Donnell and Drew Davis (Matilda), below!
And check out these pictures and video from the kids of School of Rock, Anastasia, Finding Neverland, Les Miserables, Miss Saigon, Dear Evan Hansen, and Falsettos!