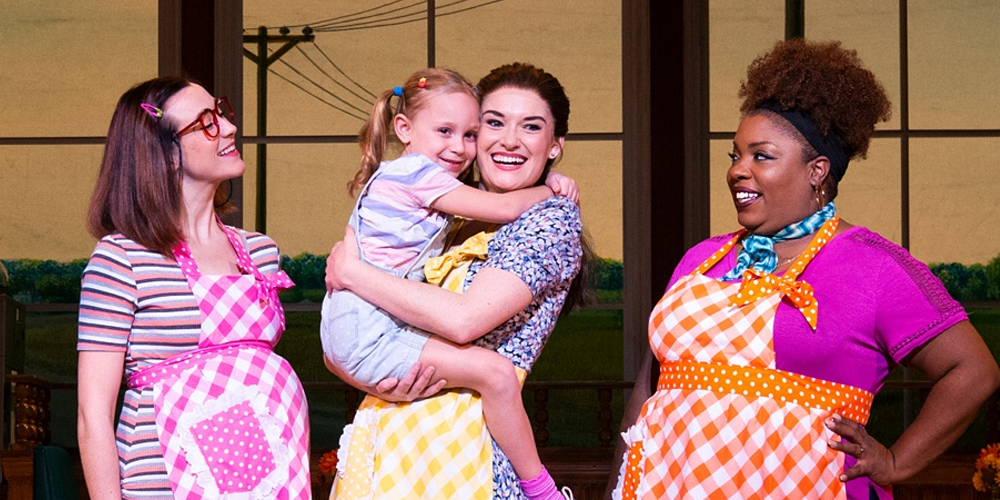 Waitress has cancelled/postponed (depending on the venue) all remaining performances through June 2020 and will resume this fall. The show has also announced that it will return to Tampa this fall at the Straz Center and they've rescheduled their performances in Bloomington, Indiana, and Hershey, Pennsylvania!
Today, alum Mackenzie Mercer (How the Grinch Stole Christmas, Les Miserables) went live on (YOUNG)'s Instagram account (@youngbroadwayseries) for a live-streamed concert!
Alum Jay Hendrix (A Christmas Story) will continue reading children's stories on his Instagram account (@jayhendrixofficial) on Tuesdays, Thursdays, and Saturdays!
Yesterday, @netflixisajoke on Twitter was watching and live tweeting "John Mulaney & The Sack Lunch Bunch" with alumni from School of Rock, Falsettos, and The King and I!
The Fabulous Fox 2020-2021 season in St. Louis has been announced, and includes Anastasia! Get more info HERE.
The 2020-2021 Bushnell Broadway Series in Hartford, Connecticut, has been announced, and includes What the Constitution Means to Me! Get more info HERE.
And check out these pictures from the kids of The Lion King and Frozen!