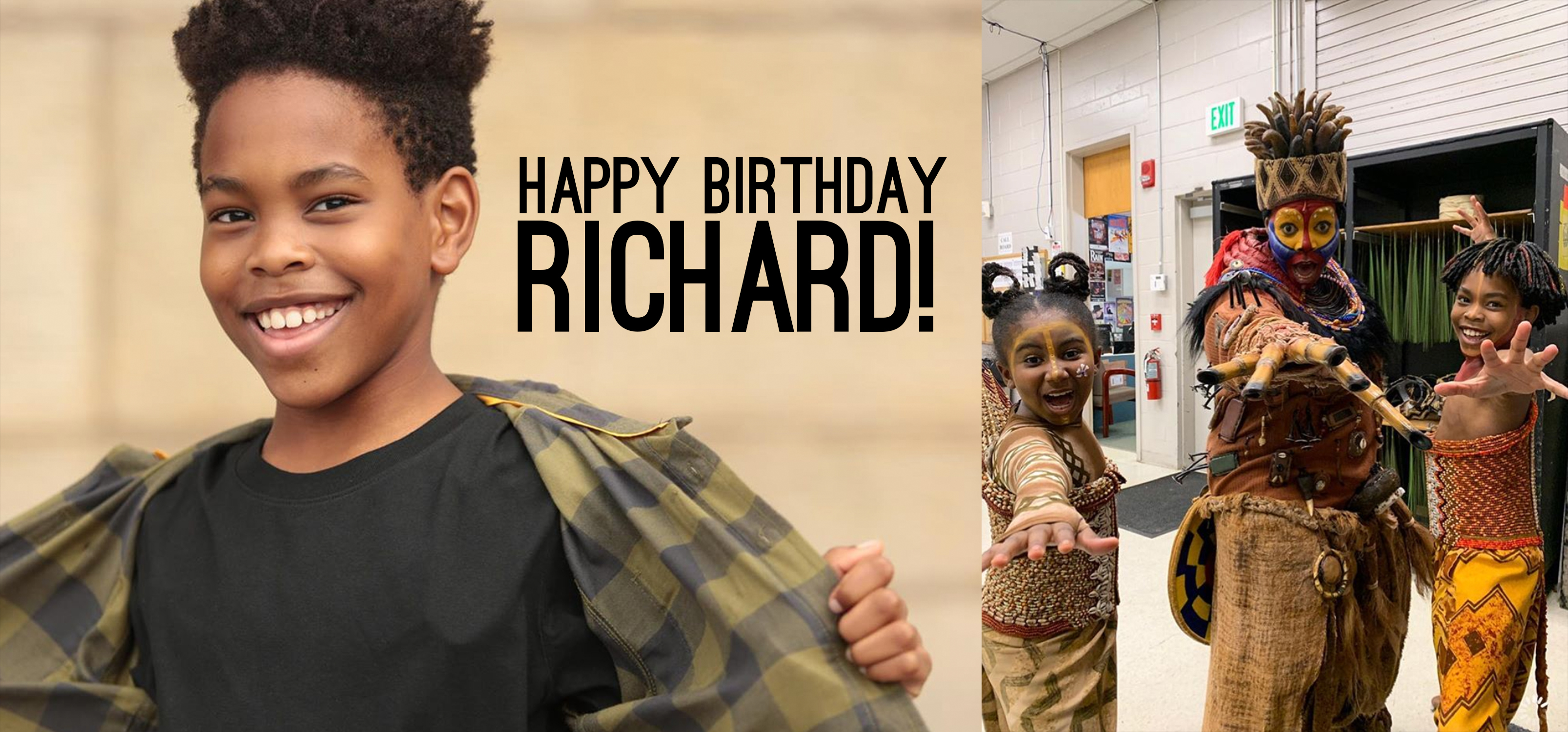 Happy Birthday to Richard A. Phillips Jr. (The Lion King)! We hope you had a great day!
Alum Jordan Cole (Finding Neverland, Les Miserables) guest starred on last weekend's episode of "Ray Donovan"! Check out a picture on set below!
And check out these pictures from the kids of White Christmas, The Lion King, Once on this Island, Frozen, A Christmas Story, and A Bronx Tale!