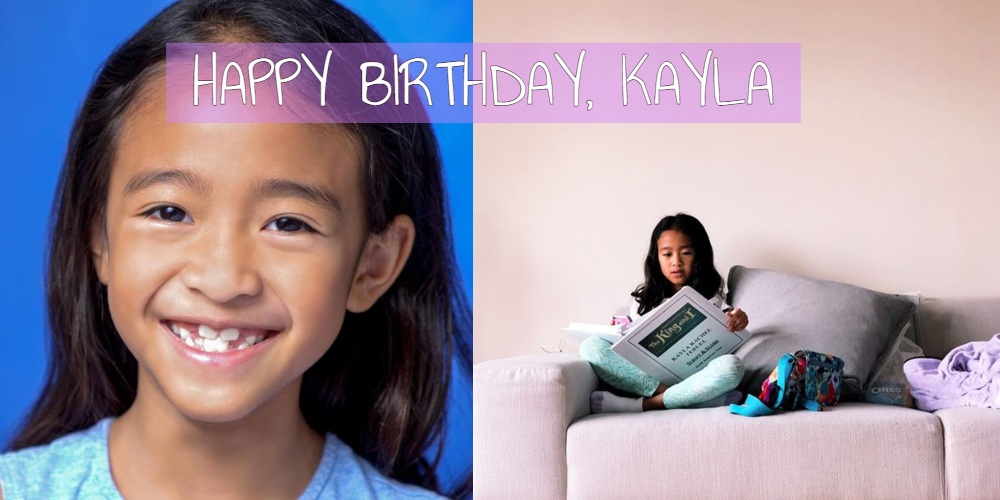 Happy Birthday to Kayla Teruel (The King and I)! We hope you had a great day!
Tonight, Julian Emile Lerner (Les Miserables) is performing in "Songs From Shows I Should Have #Booked" at the West End Lounge!
Congrats to alum Sophia Vandette (Waitress Buffalo), who will play Alice in Alice in Wonderland Jr. at Mel's School of Music/Theater in July!
Congrats to alum Addie Manthey (Waitress Madison), who has booked a commercial!
And check out these pictures and videos from the kids of Anastasia, The Lion King, Miss Saigon, Finding Neverland, School of Rock, and Les Miserables!