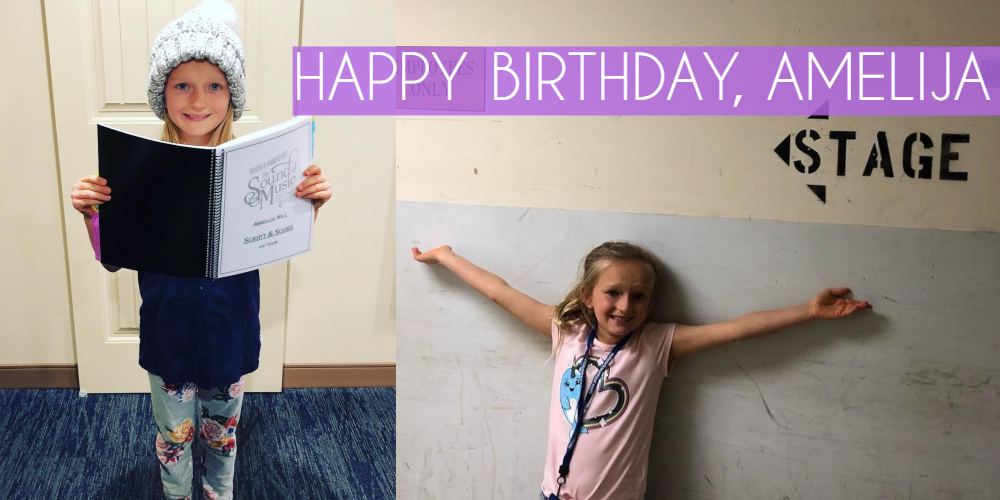 Happy birthday to Amelija Hill (The Sound of Music)! We hope you had a great day, Amelija!
Aidan Passaro (Kinky Boots) will perform at Shine for the Spines, a benefit for pediatric scoliosis research, on May 18th in Riverhead, NY! Get tickets HERE.
And here are pictures and videos from the kids of The Sound of Music, Les Miserables, Anastasia, School of Rock, Finding Neverland, and Miss Saigon!