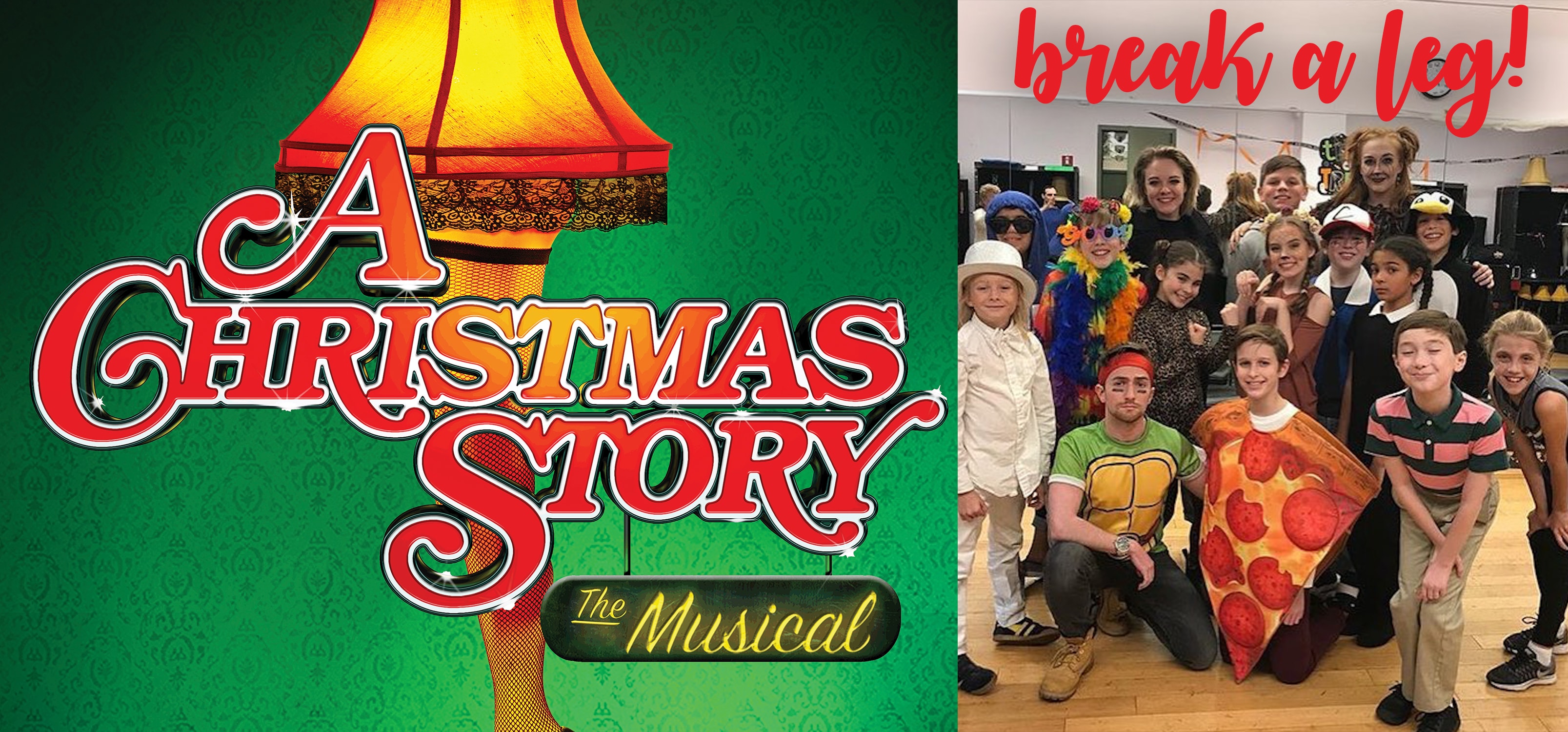 Happy 1st performance of A Christmas Story!
Happy Birthday to KOT's graphic designer, Lizzie!
We reported earlier that the upcoming School of Rock auditions were Equity auditions, but it is actually an open call! Get details at Backstage.com!
Alum Alexa Lasanta (The Sound of Music) has been cast in Annie at Wick Theatre in Boca Raton, Florida! She is joined by Peyton Ella (The Sound of Music Live!). Get tickets HERE!
Leanne Parks (School of Rock) was interviewed by Broadway World! Check out the feature at BroadwayWorld.com!
Alum Iara Nemirovsky (School of Rock) is in (mostly)musicals tonight in Los Angeles! Check out a promo video below!
And check out these pictures and videos from the kids of Noel, School of Rock, Anastasia, Elf, How the Grinch Stole Christmas, Finding Neverland, and A Bronx Tale!