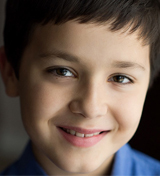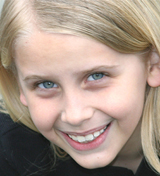 Please welcome Connor Jameson Casey, Wyatt Cirbus, Bergman Freedman, and Turner Birthisel (Newsies) to Finding Neverland!
BJ Covington has recently rejoined The Lion King for the next four weeks!
Congrats to alum Scarlett Hicks (How the Grinch Stole Christmas), who has booked a national product campaign! Get more info below!
And congrats to Noelle Hogan (Fun Home), who went on as Christian over the weekend!
And check out these pictures and videos from the kids of The King and I, The Lion King, Motown, Fun Home, and The Bodyguard!