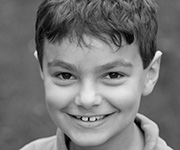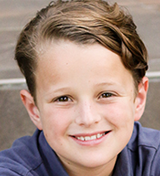 Congrats to Ethan Steiner (Newsies), who has joined the cast of A Christmas Story!
Congrats to Trey Middleton (Matilda) and Wyatt Rogers (Elf), who have joined the cast of Elf! Get more casting info at Broadway.com!
The Waitress auditions for Lulu in Des Moines have been moved to November 2nd! Get more info at NewtonDailyNews.com! The auditions in Omaha are on November 3rd! Get more info at BroadwayWorld.com!
Watch a clip from the "We Have A Voice" benefit concert, featuring kids from The Sound of Music, Billy Elliot, and more, below!
And check out these pictures from the kids of On Your Feet, Les Miserables, Fun Home, School of Rock, Finding Neverland, and The King and I!