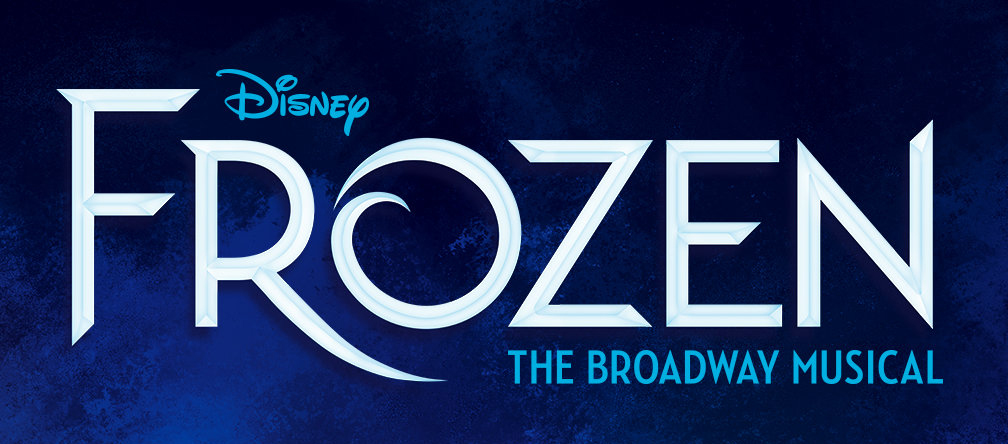 The Frozen national tour is holding an Equity Principal Audition on August 27, August 30, and September 7th and they are seeking girls ages 7-11 to play Young Anna and Young Elsa! Get more audition info at Playbill.com!
Kids from Les Miserables, Pippin, and more join "A Very Merry Unauthorized Children's Scientology Pageant" on September 7th and 14th at Green Room 42 in New York City! Get more info and tickets at OnFourNYC.com!
Waitress is holding auditions for Lulu in San Francisco! Get details at SHNSF.com!
And check out these pictures and videos from the kids of School of Rock, Kinky Boots, On Your Feet, Love Never Dies, and The Lion King!