FALSETTOS EPAs
August 20, 2018

-

August 22, 2018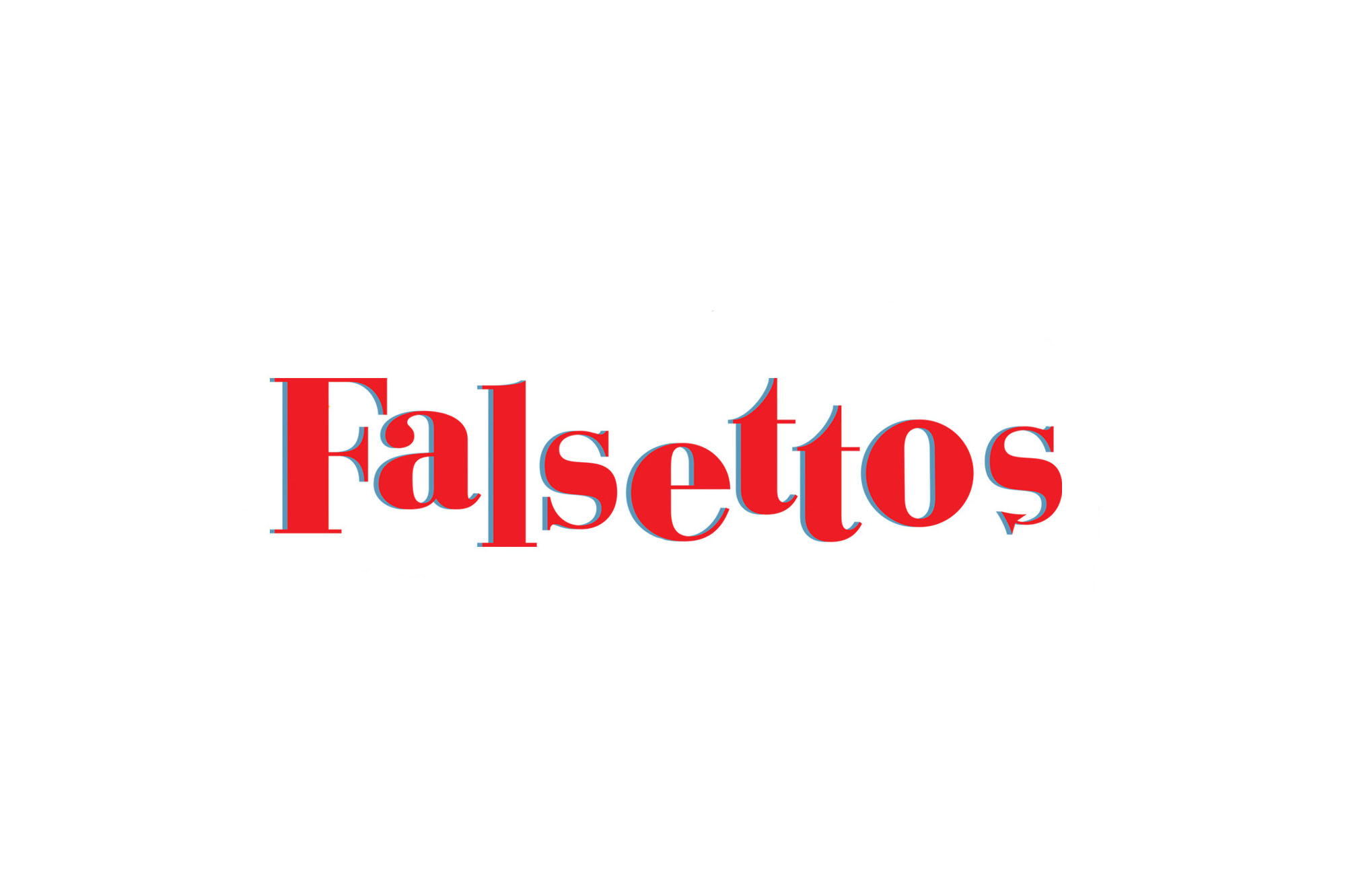 EPAs are scheduled for 10am-6pm each day. You only need to attend one day.
If you are a non-union actor, please see this Backstage.com article first!
SEEKING: 
JASON: 10-13 to play 13 Jewish. Marvin's and Trina's son – bookish and awkward – Jason's impending Bar Mitzvah, his parents' divorce and the entrance of WHIZZER into his life leave him confused, angry and trying to sort it all out. Tenor. 
Please prepare a contemporary musical theatre song that shows vocal range. An accompanist will be provided. Please bring a picture and resume, STAPLED TOGETHER.