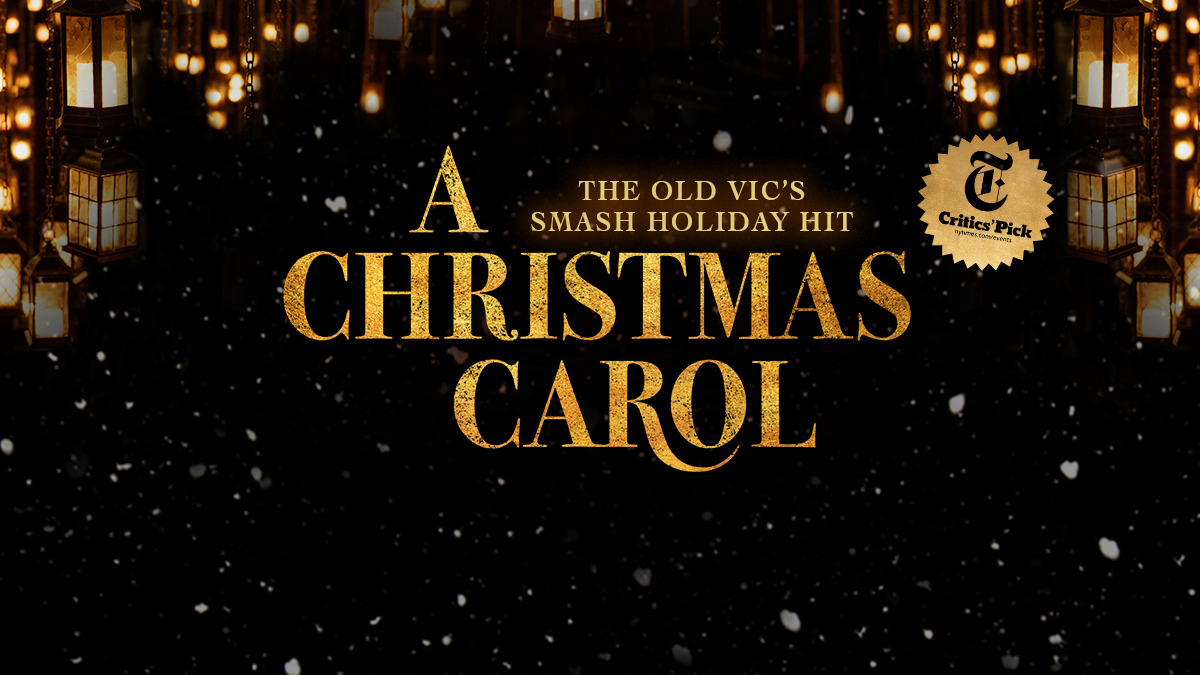 www
Los Angeles Company
Sebastian Ortiz

SEBASTIAN ORTIZ (Tiny Tim) A happy, fun-loving 9-year-old with Cerebral Palsy from New York City who is thrilled to be a part of this amazing show. He enjoys playing wheelchair basketball and racing. He loves to dance using his walker, read, write, draw, beatbox, freestyle, and listen to music. He's extremely grateful for all the providers who have helped him reach his goal. He can't wait to tour the west coast and make amazing memories along the way!

Cade Robertson

CADE ROBERTSON (Tiny Tim) is thrilled to be performing in his debut role as Tiny Tim in A Christmas Carol. Cade is ten years old and has performed in local and school theatre performances. Cade enjoys playing basketball, video gaming with his pals, and going to the beach with his family. He wants to thank his parents, twin sister, and younger brother for supporting him as he follows this dream.
San Francisco Company
Coming soon!
Reviews
Coming soon!
Los Angeles Company Tour Schedule
A Christmas Carol
| | | | |
| --- | --- | --- | --- |
| Spokane, WA | 11/12/21 - 11/13/21 | First Interstate Center of the Arts | BUY TICKETS |
| Phoenix, AZ | 11/18/21 - 11/21/21 | Orpheum Theatre | BUY TICKETS |
| Las Vegas, NV | 11/23/21 - 11/28/21 | Smith Center | BUY TICKETS |
| Los Angeles, CA | 11/30/21 - 01/02/22 | Ahmanson Theater | BUY TICKETS |
San Francisco Company Tour Schedule
A Christmas Carol
| | | | |
| --- | --- | --- | --- |
| San Francisco, CA | 11/26/21 - 12/26/21 | Golden Gate Theatre | BUY TICKETS |