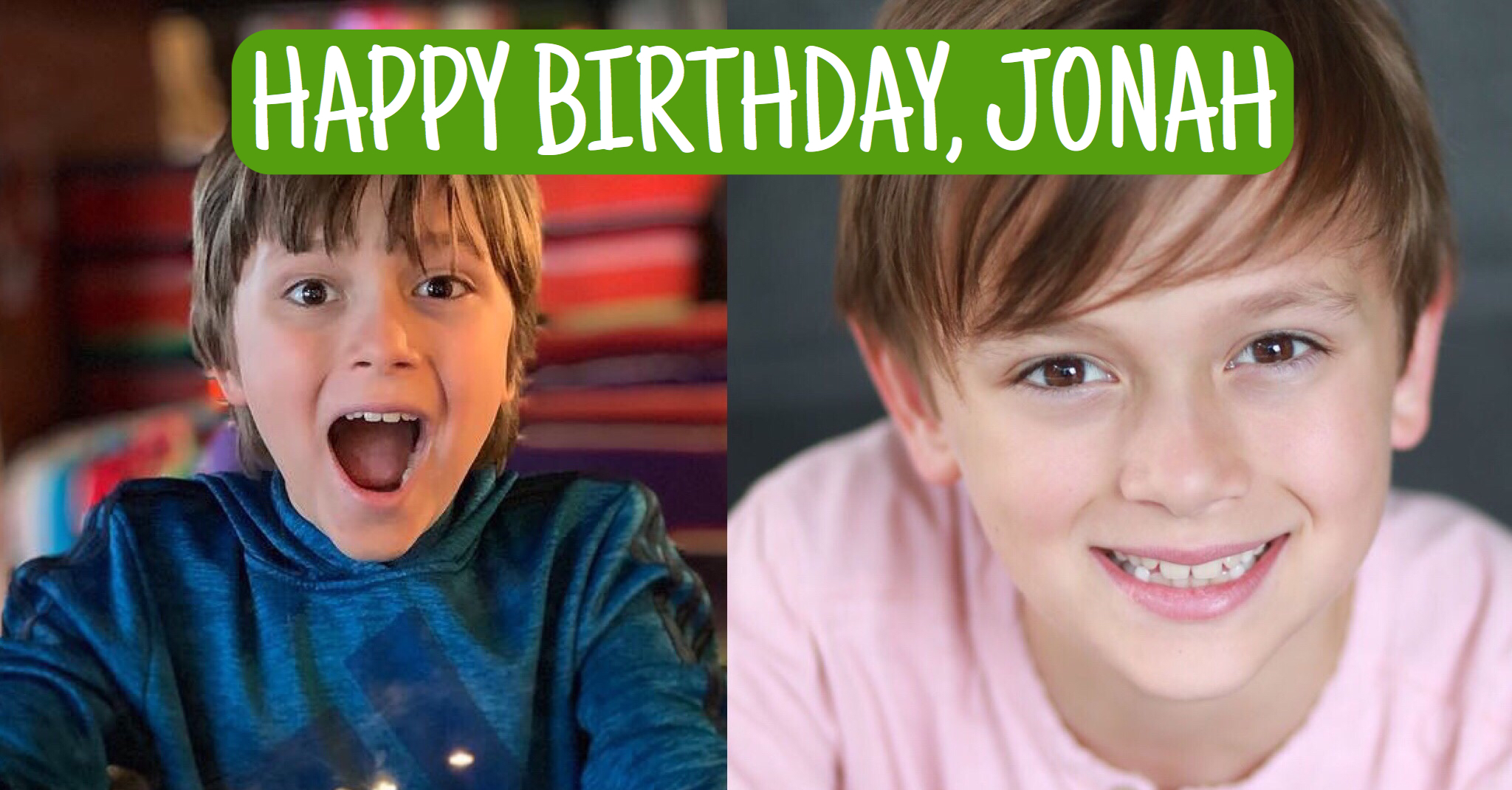 Happy Birthday to Jonah Mussolino (Falsettos) and Celina Smith (The Lion King)! We hope you both had a great day!
Happy Mother's Day! Special shout-out to the moms currently traveling with their children as they perform all around the country. Have wonderful day, wherever you spend today!
And check out these pictures and videos from the kids of School of Rock, Miss Saigon, Anastasia, Les Miserables, The Sound of Music, and Finding Neverland!